Hotel luxury, now at home.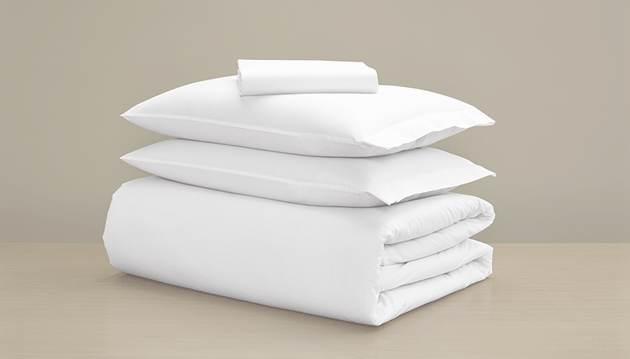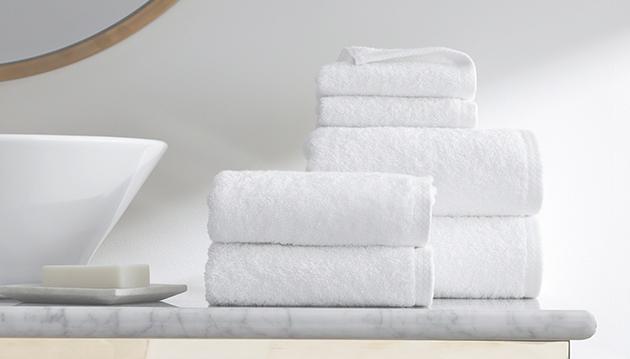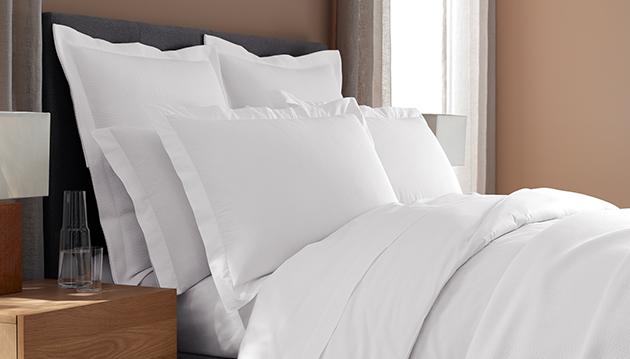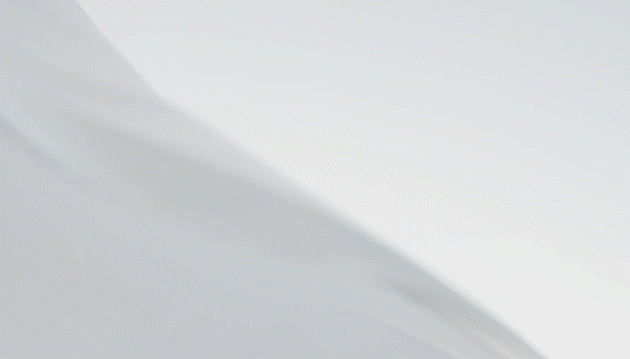 Found in the world's top hotels, since 1899
The sheets you've dreamt about
These are the very linens found in the world's best hotels. The legendary ones you've heard of, stayed in, and the secret ones you're about to discover.
Learn More
No One Stitches Like We Do
Our linens are guaranteed to last 100 washes.
Every item has been quality and endurance tested to meet the hospitality industry's highest standards. 100 industrial wash guarantee: No fraying, no rips, no unraveling from regular washing.
Learn More
ETHICALLY MADE
Responsibly Crafted
All of our products and processes are scrutinized and certified to be free of harmful chemicals and safe for your home. We exceed the elevated standards of the top hotels in the world.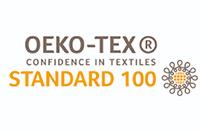 Individual reference codes available via corresponding product pages.
The standard in safety and environmental protection
Quality First Products
For a great night's sleep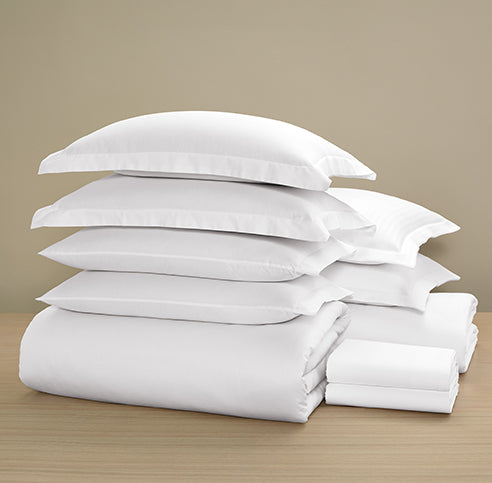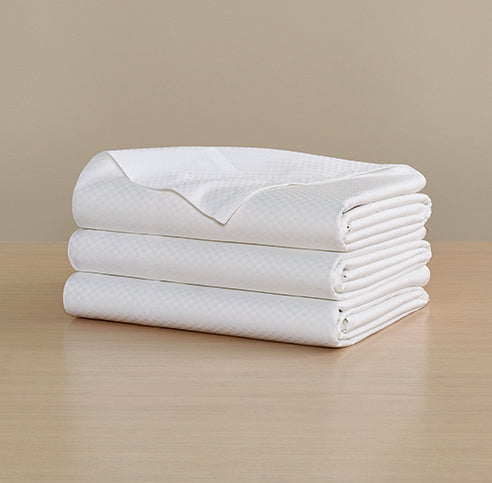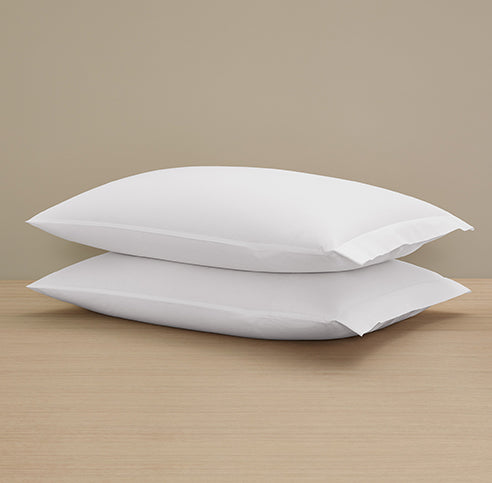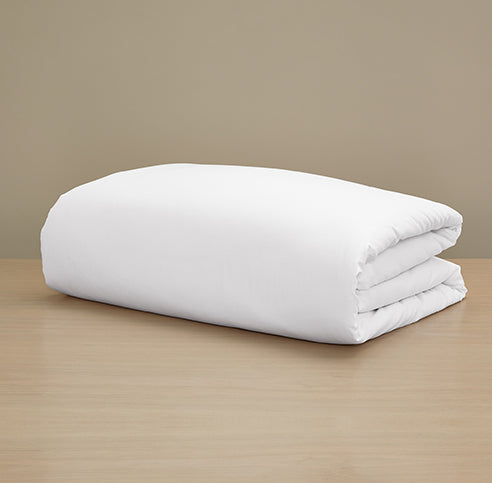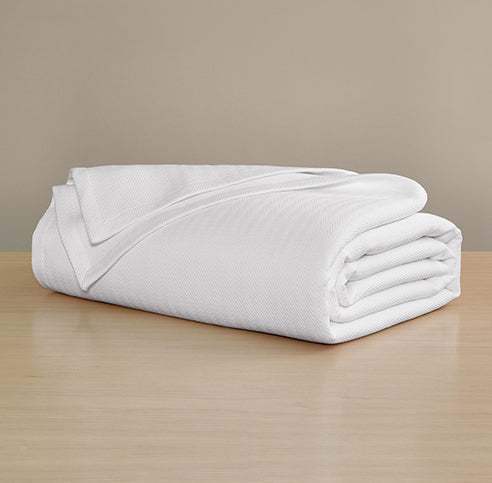 SEE WHY EDITORS LOVE H
In The Press
"Close your eyes and it's as though you're at the Four Seasons..."

- DOMINO